Forex Cyborg Live Test EA Review
€499
We suggest to open real live account with the broker above, because the shown results come from them.
Forex Cyborg Live Test
Recommended Forex Robot!
MyForexPath Review MyForexPath is a fully automated robot (EA) for trading on the Forex market. Forex expert advisor MyForexPa... More
Forex Cyborg Robot Live Test
Important:
New: GMT auto calculation : true ( - 2019.10.04) !!!
GMT - How to set? Help info here: GMT Setup
MM Size value (risk): 5 (my use*)
Recommended: 1 to 8. (default: 3,5)
Other EA set: default.
Chart
forex cyborg live all chart
set:
Follow us here: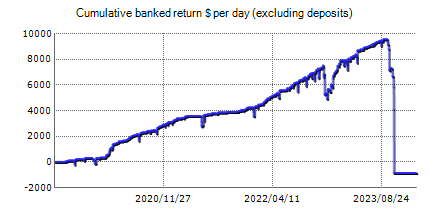 Price:

$295

Gain:

686.8%

Monthly:

5.5%

Running Time:

1125 days

Start deposit:

1000

Balance:

7867.66

Drawdown:

34%
Visit Forex Robot Website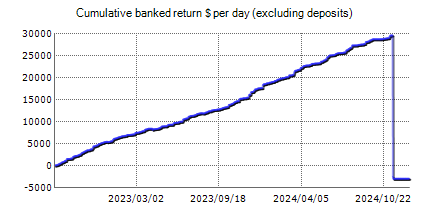 Price:

$285

Gain:

1122.8%

Monthly:

8.3%

Running Time:

1045 days

Start deposit:

2000

Balance:

24641.6

Drawdown:

67.1%
Visit Forex Robot Website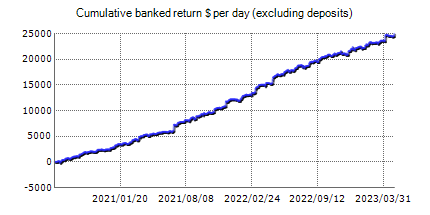 Price:

$279

Gain:

1014.8%

Monthly:

9.1%

Running Time:

817 days

Start deposit:

2000

Balance:

22446.1

Drawdown:

51.3%
Visit Forex Robot Website