FXConstant EA Review
$295
Timeframe:

Any

PDF download:

Broker (link):

FXOpen
We suggest to open real live account with the broker above, because the shown results come from them.
FXConstant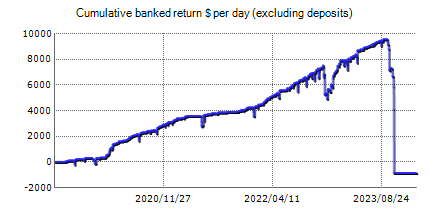 Recommended Forex Robot!
FXStabilizer EA Review – Forex Expert Advisor Earns Stable Profits FXStabilizer EA is an innovative FX Expert Adviso... More
FXConstant Review
FXConstant is your constant key to profitable automated trading for every day.
Features:
Real Statistics
Fast Trading
Capital Protection
How the robot works
Analysis
The EA uses a principle of the Market analysis developed by the vendor, and does not use any indicators. Special algorithms of the EA directly analyze the nature of price movement. Depending on the specificity of the price movement, a corresponding pattern is being activated.
20 patterns
FXConstant includes 20 independent patterns, which are constantly being compared to current Market conditions. If a pattern finds a match of the Market behavior with its built-in instructions, it is being activated and opens a trade in the necessary direction.
Trade Management
Depending on which of the 20 patterns is activated, the system uses a trade management algorithm that is individual for this pattern. For different patterns, different algorithms are used, indicating the following: when to close a trade, in which direction to open a new trade, and when to finish the trading of a selected pattern.
The EA is designed to trade accurately and carefully. Because of this, there may be periods when only a few orders are opened in one month. This makes FXConstant very effective in combination with other systems allowing to minimize drawdown overlap.
You get:
1 license of the EA for any account type
Unlimited possibility to change account number online
Version of the EA for MT4/MT5 platform
Detailed user manual
24/7 reliable technical support
Follow us here: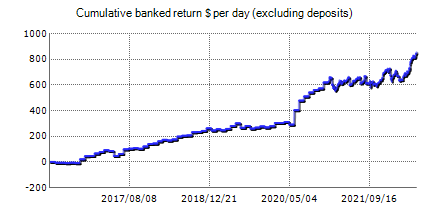 Price:

$269

Gain:

397.7%

Monthly:

2.1%

Running Time:

2430 days

Start deposit:

898

Balance:

1652.98

Drawdown:

23.7%
Visit Forex Robot Website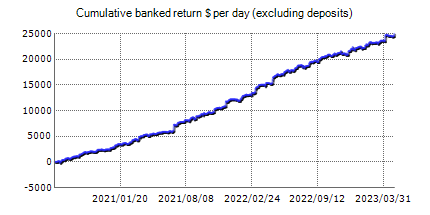 Price:

$279

Gain:

1034.4%

Monthly:

8.5%

Running Time:

882 days

Start deposit:

2000

Balance:

22877.1

Drawdown:

51.3%
Visit Forex Robot Website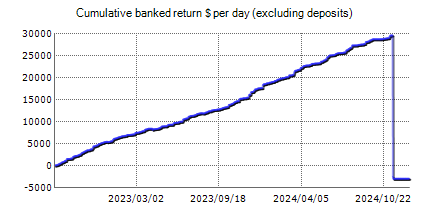 Price:

$285

Gain:

1561.2%

Monthly:

7.7%

Running Time:

1110 days

Start deposit:

2000

Balance:

33223.7

Drawdown:

67.1%
Visit Forex Robot Website