Wall Street Recovery Pro EA Review
$237
Timeframe:

M15

Broker (link):

Alpari
We suggest to open real live account with the broker above, because the shown results come from them.
Wall Street Recovery Pro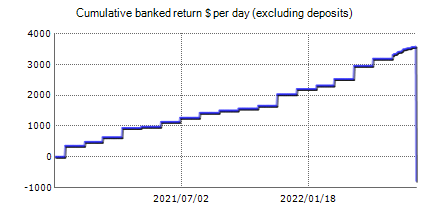 Recommended Forex Robot!
MyForexPath Review MyForexPath is a fully automated robot (EA) for trading on the Forex market. Forex expert advisor MyForexPa... More
WallStreet Recovery PRO Review
WallStreet Recovery PRO is a modified version of Wallstreet Forex Robot. The robot trades the same way as the normal version does. The only difference is in the way the opened trades are being managed. There are also few differences in the settings.
After extensive tests, the developers have found out that the CloseOnlyOnProft parameter of the normal version can be very successful in some cases. However, since the forex market is too unpredictable sometimes, the CloseOnlyOnProft option is not enough for making profits. That's why they have developed the WallStreet Recovery PRO system.
Follow us here: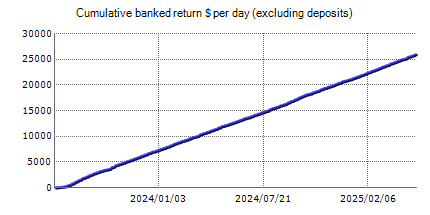 Price:

€199

Gain:

92.4%

Monthly:

11.3%

Running Time:

179 days

Start deposit:

13000

Balance:

16023.7

Drawdown:

31.1%
Visit Forex Robot Website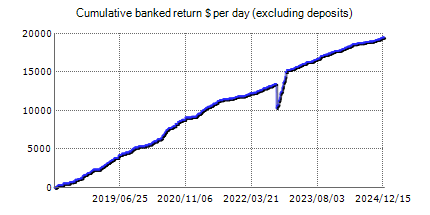 Price:

$270

Gain:

1061%

Monthly:

4.4%

Running Time:

1693 days

Start deposit:

1000

Balance:

11732.5

Drawdown:

50.3%
Visit Forex Robot Website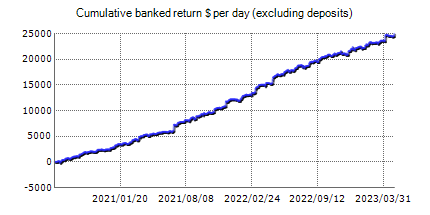 Price:

$279

Gain:

1014.8%

Monthly:

9.1%

Running Time:

817 days

Start deposit:

2000

Balance:

22446.1

Drawdown:

51.3%
Visit Forex Robot Website